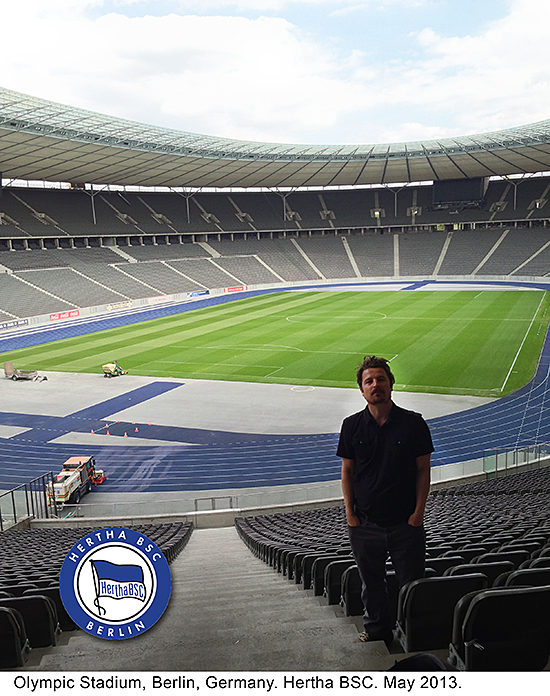 Dr. Greg O'Toole, B.Sc., M.A., Ph.D.
Technical-Strategic Consultant
Web Developer-Technologist
Professor
I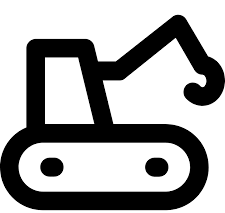 the Web.

I am a Technical Account Manager at Acquia where I work closely with our enterprise cloud customers to strategically align business goals with the right web technologies and approaches in order to get the most value from Acquia's Digital Experience Platform DXP and to 'eliminate data silos to accelerate digital transformation and deliver complete experiences that engage, convert, and drive results in every channel.'
I am also a long-time Schreyers Honors College faculty member in the College of Information Sciences and Technology and the College of Arts and Architecture at the Pennsylvania State University. I am a faculty member at Purdue University, and the University of Denver. I give seminars, teach, and author courses in Web technology, development, human-centered design, and the cloud in order to help empower the next generation of critical thinkers and internet professionals. I have served on the faculty at Thomas Jefferson University and St. Joseph's University in Philadelphia, as well as one of my favorite places, Hof University of Applied Sciences in Bavaria, Germany.
I've been a professional in the Web technology industry since 1994 when Netscape Navigator changed our lives forever. When I'm not at the laptop working, I am usually in a hockey rink or soccer pitch with my kids, and/or running, reading, fishing, and hanging out on the New Jersey shore with my family.
I love to travel, help people learn, and build powerful, useable, and valuable digital projects aligned with business goals.
---
My professional work focuses on enterprise-level technical and creative design, development and strategy using open source technologies and critical approaches to media studies as a process for building quality digital experiences. As a Sr. Web Developer, Cloud Architect, Professor, Technical Account Manager, and Author, I have been working on the web for the past 25 years helping to build sustainable web ecosystems for a globally diverse range of users, customers, and students. The digital web experiences I have helped build are used by millions of people every day 1 2 3 .
"Reflected in the pursuit of creative outlets found in the view of Terman's Genetic Studies of Genius, that the 'laws of nature are correlative, not compensatory', that good things go together... Greg O'Toole can be likened to the Niagara Falls, beautiful to behold but also harnessed to light up the city of Buffalo and environs."
Dr. Walter S. Nosal, Ed.D. Professor, Emeritus, John Carroll University (1918-2015)
---
I studied at Harvard University (Computer Science); Bradley University (B.Sc.); The School of the Art Institute of Chicago (Post-Bacc.); University of Denver (M.A.); and the European Graduate School (Ph.D.) in Saas-fee, Switzerland for my doctoral research. I defended my doctoral dissertation on extracting meaning from mediated messages with Professor Dr. Hubertus von Amelunxen, Ph.D. in Berlin, Germany. The book was published the same year.
I have enjoyed working with and traveling to many leading organizations and institutions around the world such as Penn State University; McGill University in Quebec, Canada; Ochanomizu University in Tokyo, Japan; Drupalcon in Dublin, Ireland; Hof University in Bavaria, Germany; Yale University Press; Kotka Photographic Center in Kotka, Finland; Rhonda Schaller Gallery in New York City; Chicago Public Library; Oprah Winfrey & Harpo Studios; University of California at Berkeley; University of Chicago; Frontline on PBS; Cellbytes in Australia; Temple University; Philadelphia Cultural Alliance; Brazilian Scientific Mobility Program at the Federal University of Paraná, Brazil; Instituto de Educação Superior in Brazil; Harvard University; National Science Foundation, National Institutes of Health, National Endowment for the Arts; Montana Arts Council; Los Angeles Center for Digital Art; University of Applied Sciences Hof, Bavaria, Germany; The British Journal of Educational Technology; Acquia; IEEE Computer Society; Springer Briefs in Computer Science; Enterprise Learning Solutions/NIIT in India; The National Library of Poetry; Fannie Mae and the Association of American Medical Colleges in Washington DC; and the Roman Catholic Archdiocese of Boston.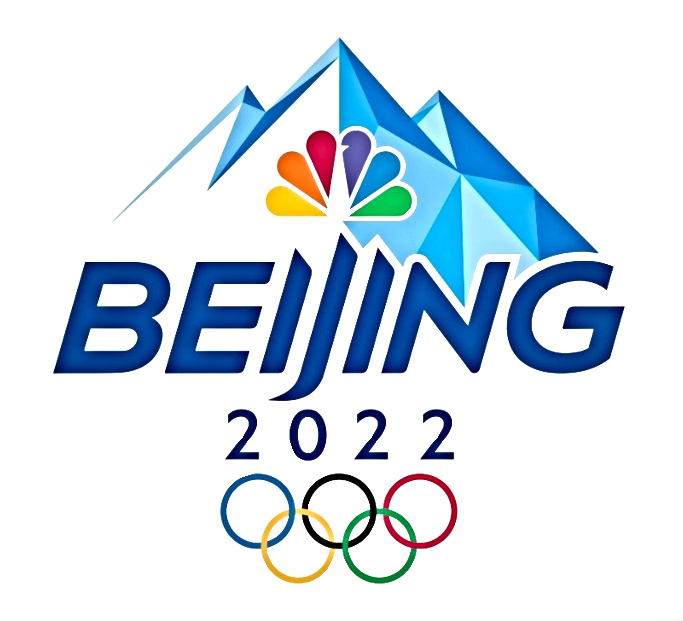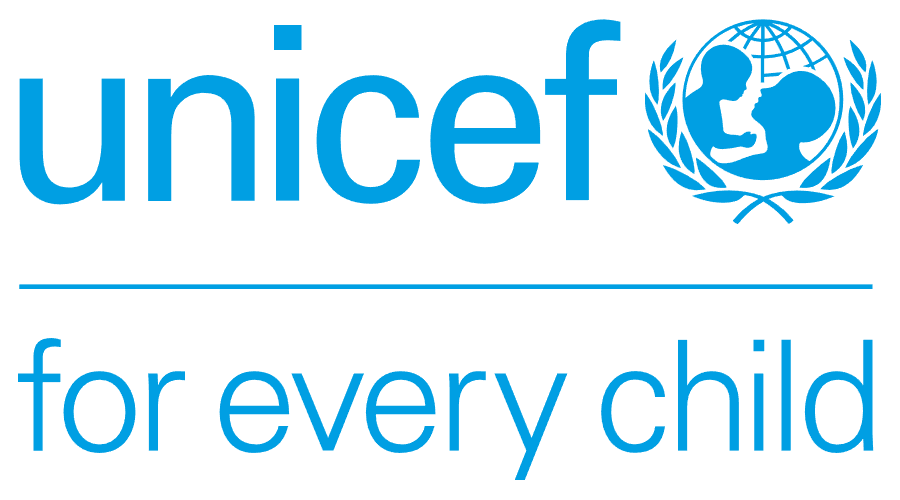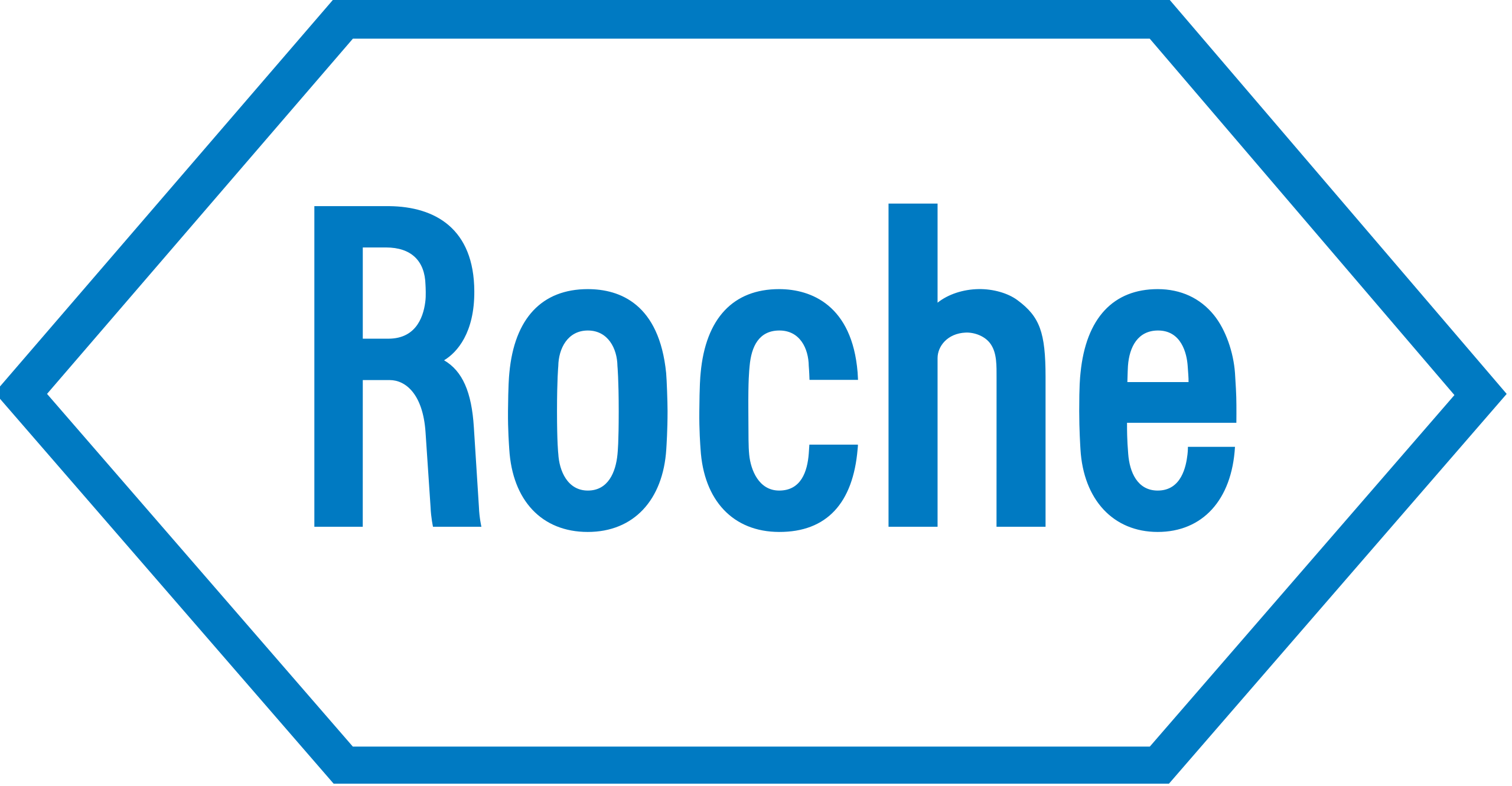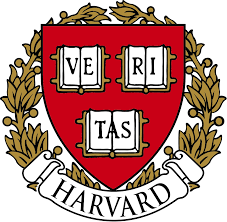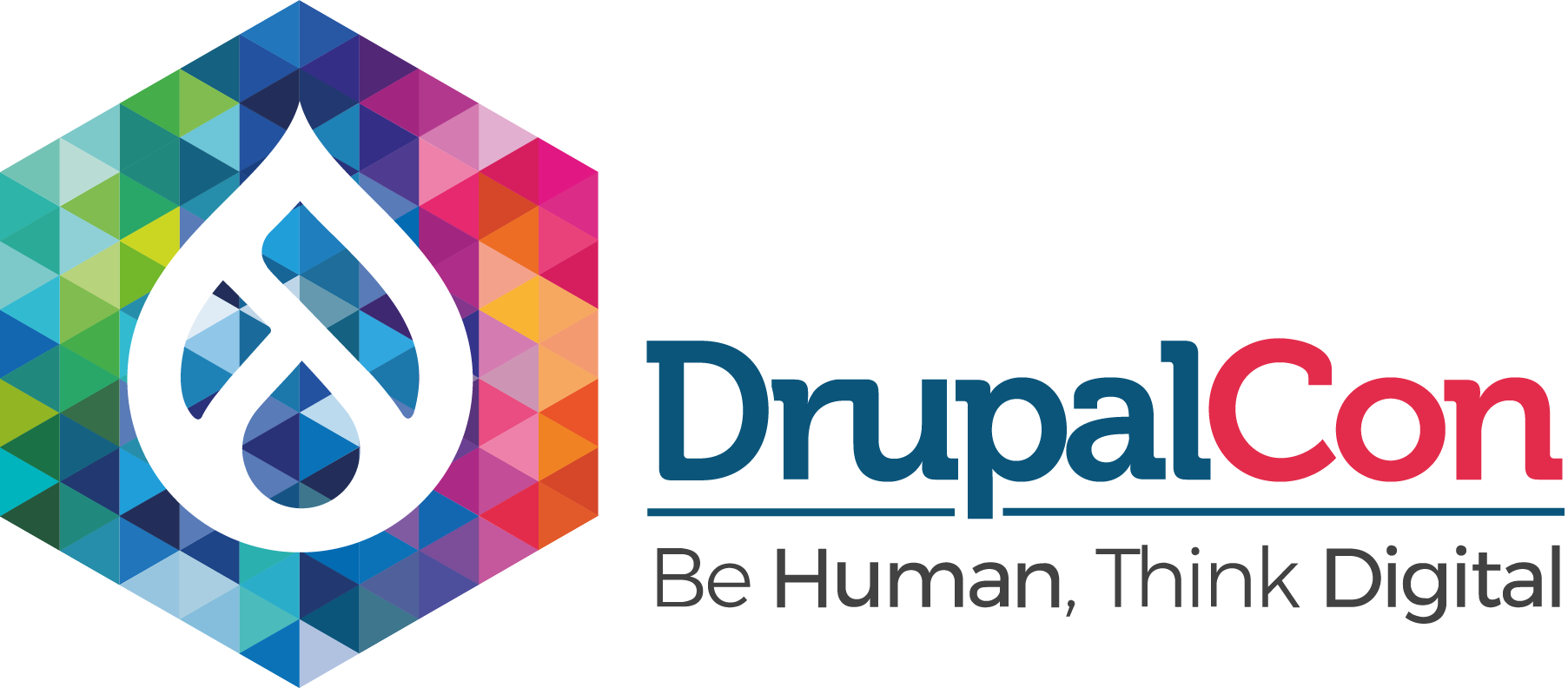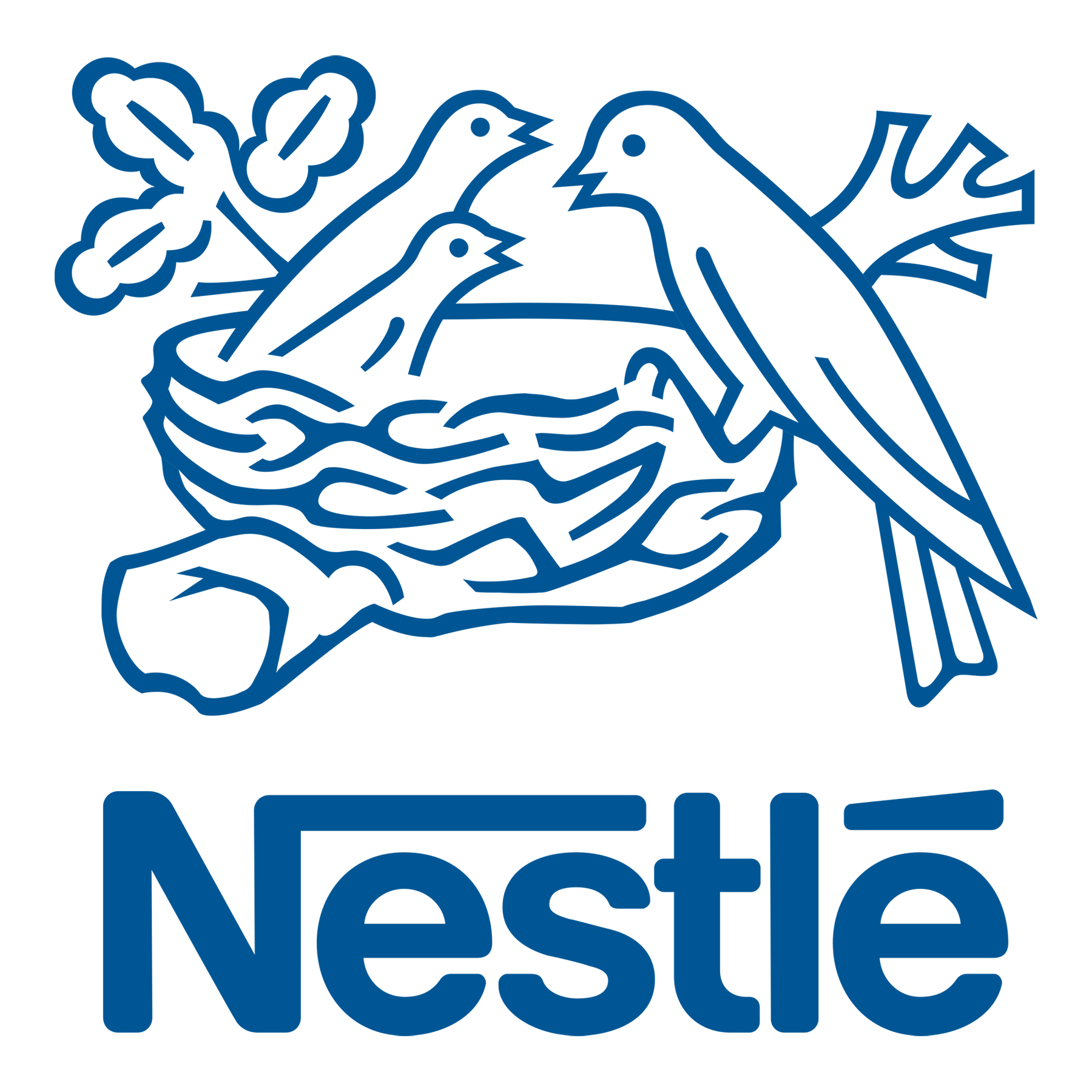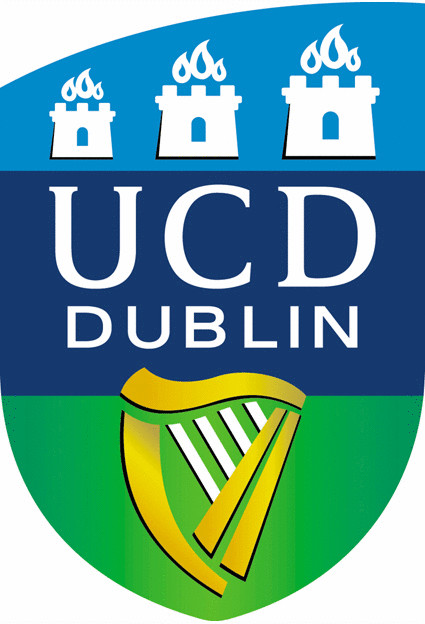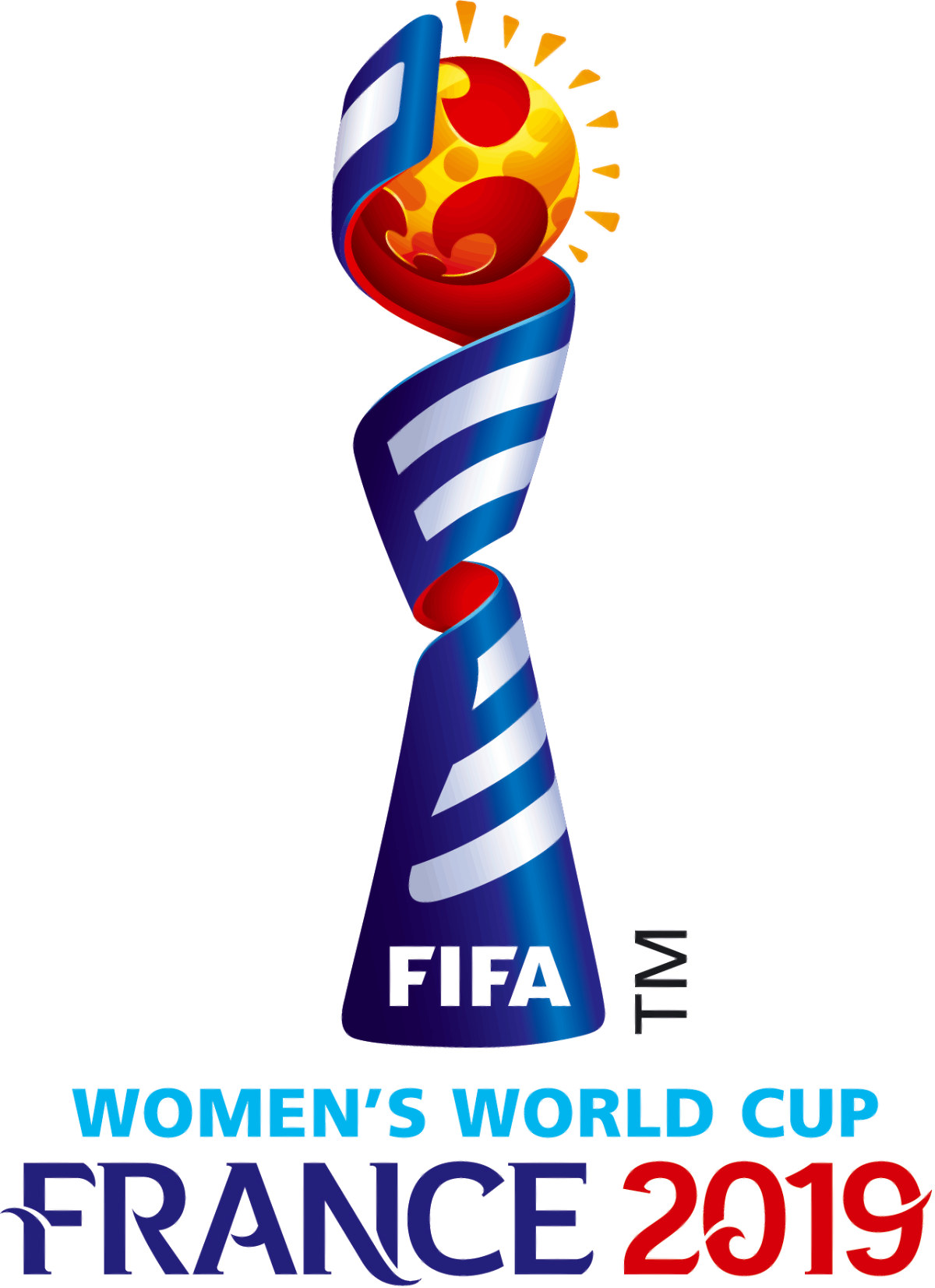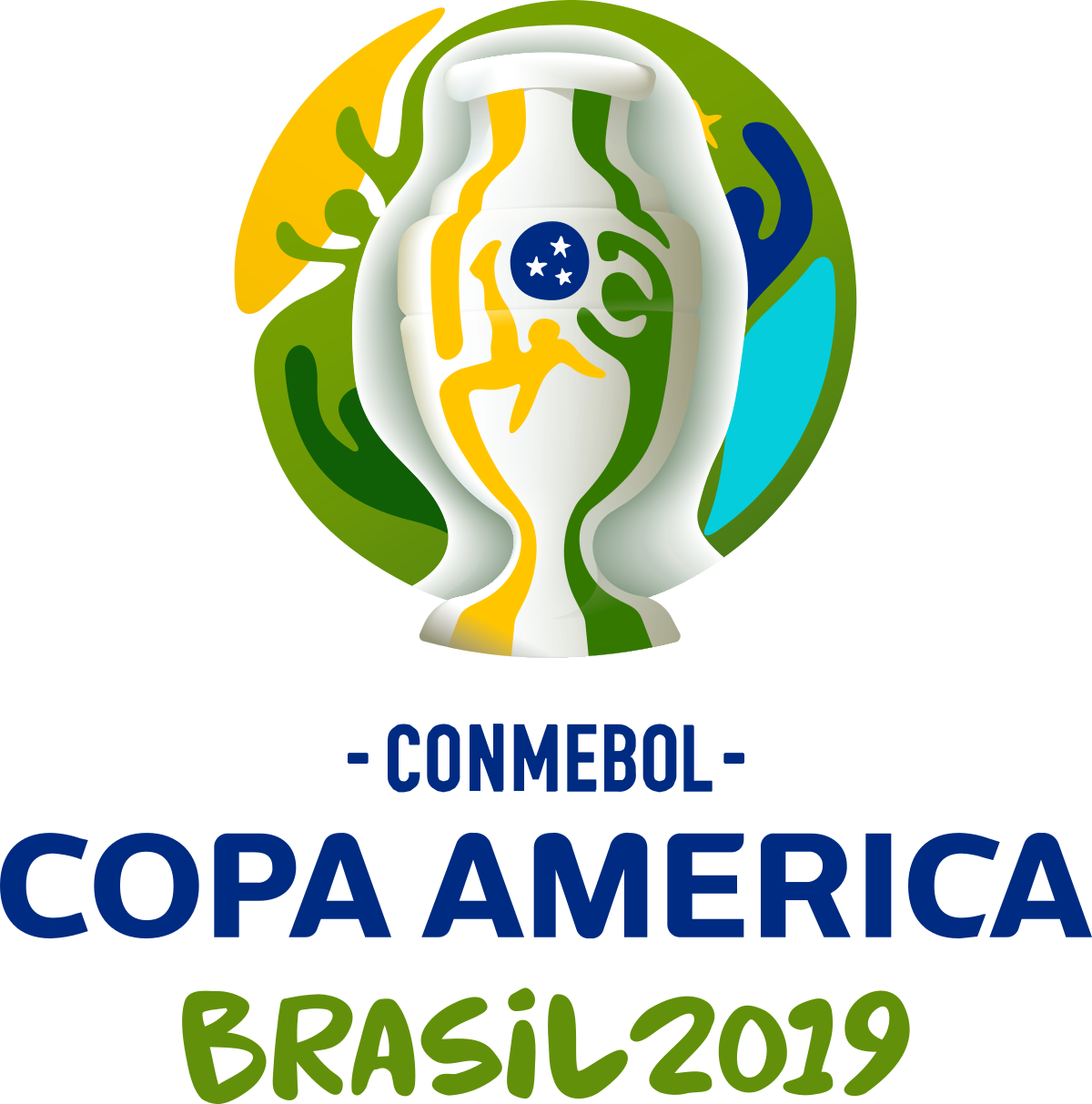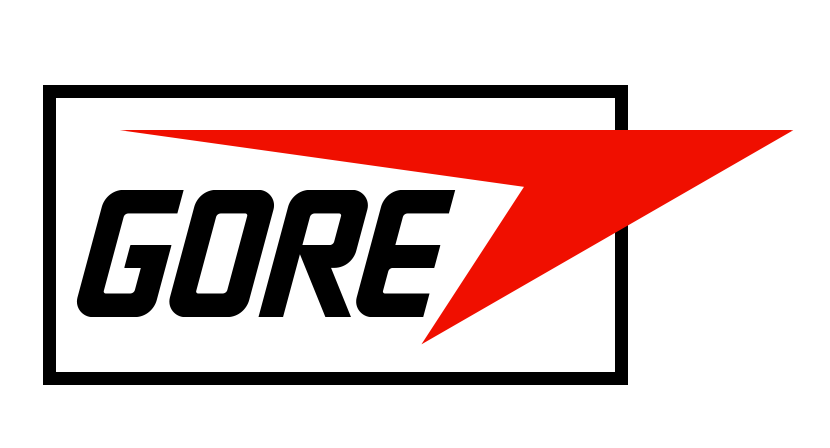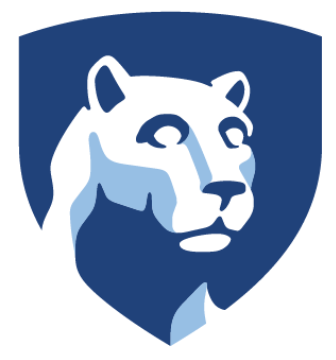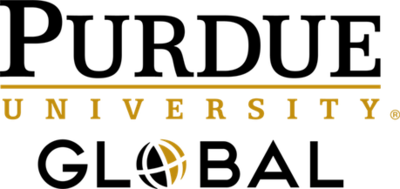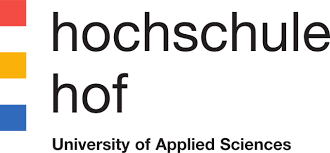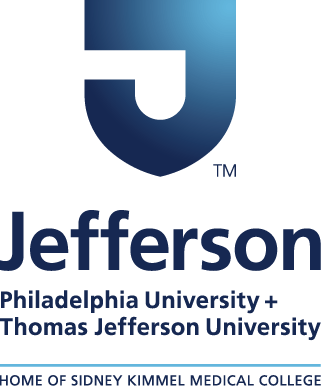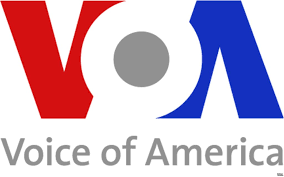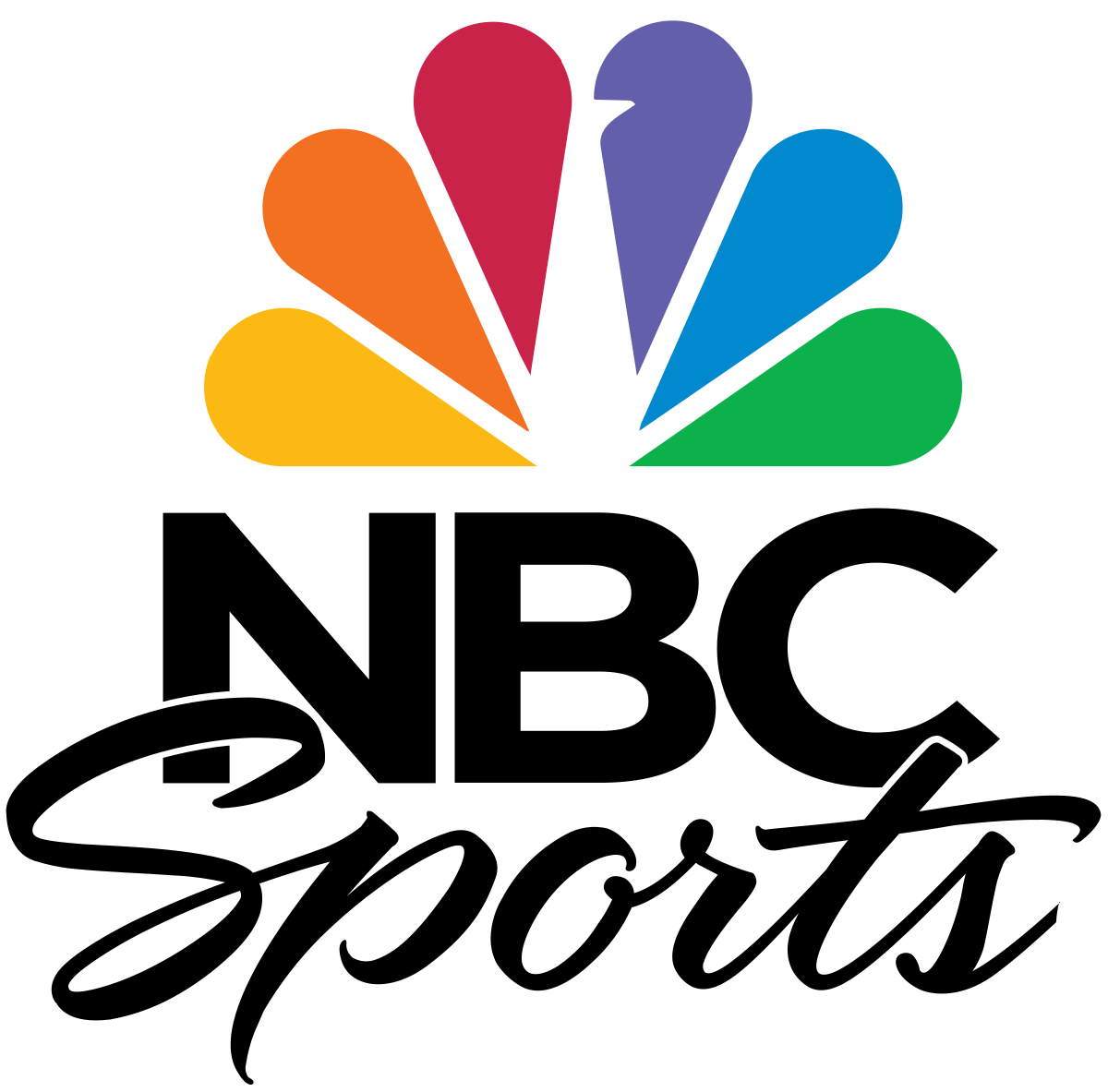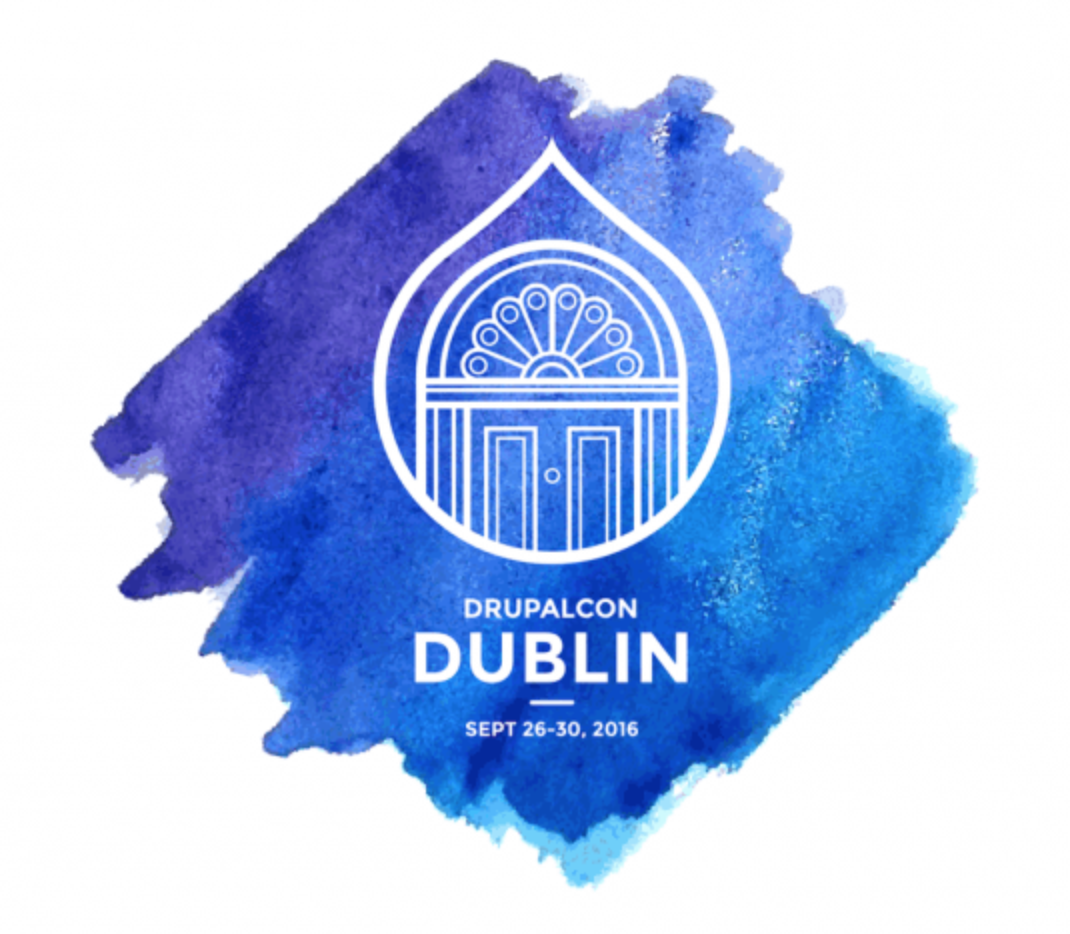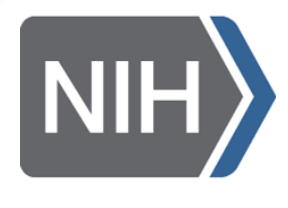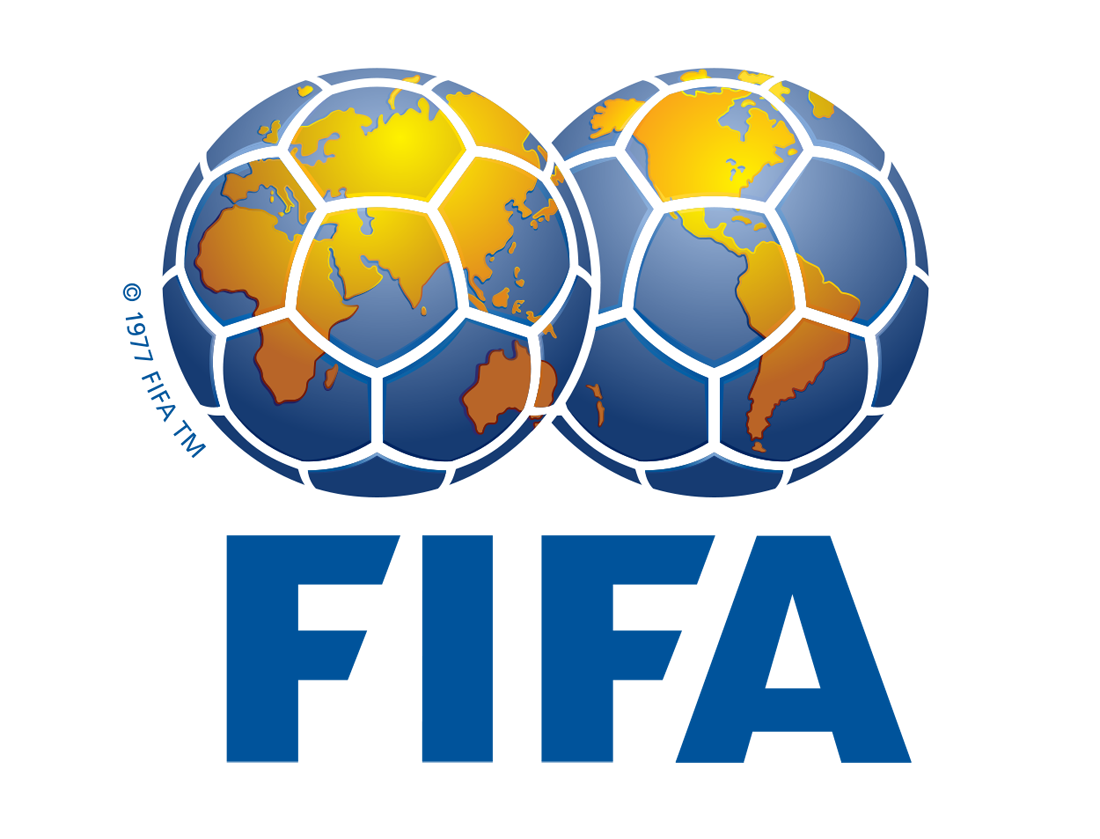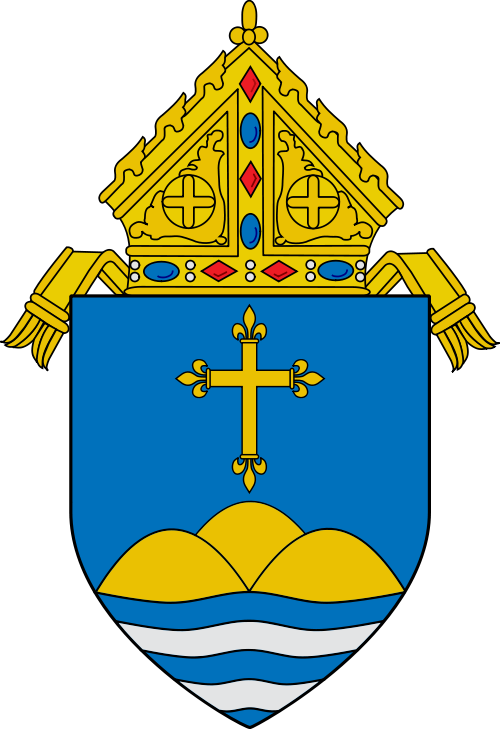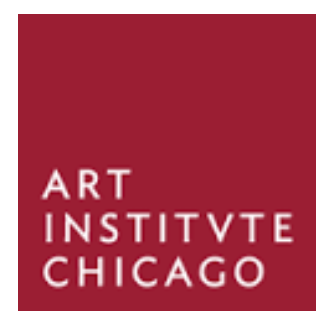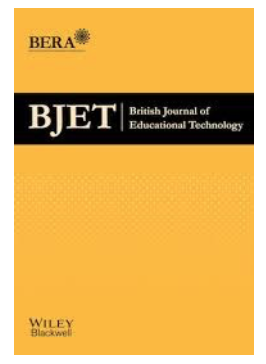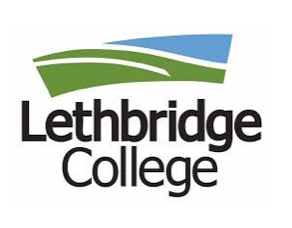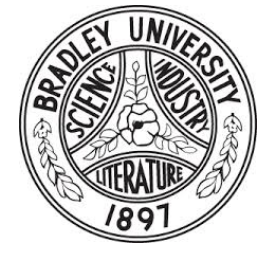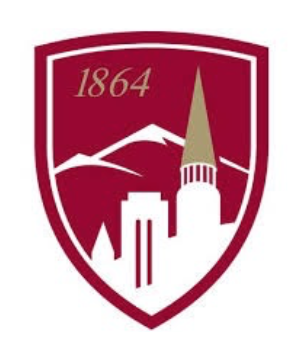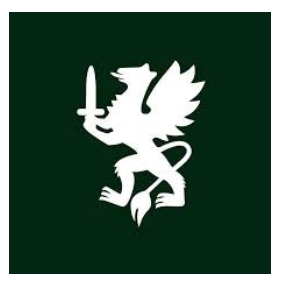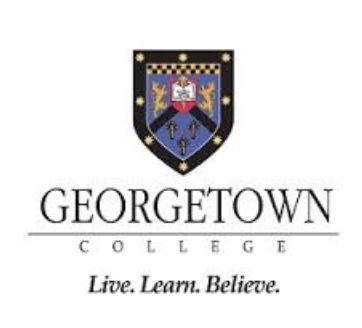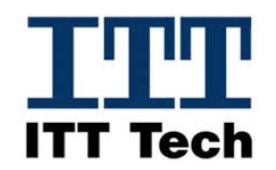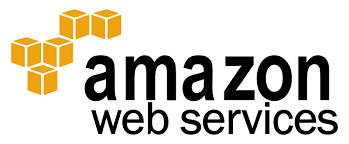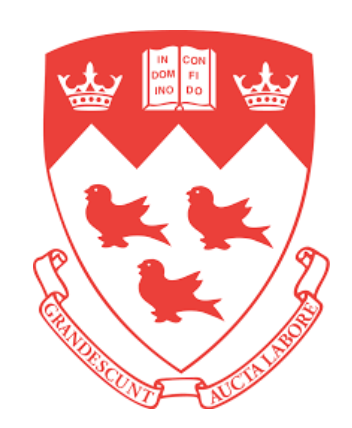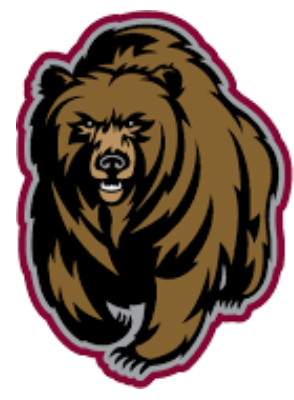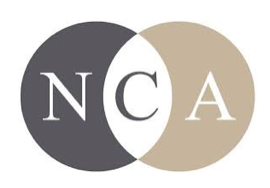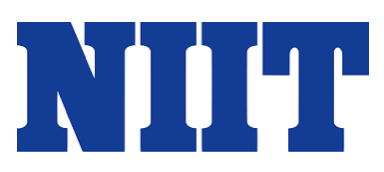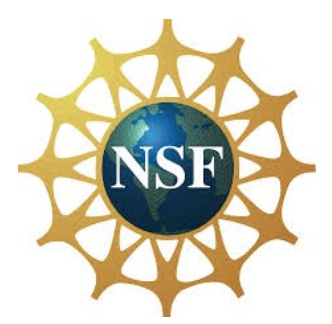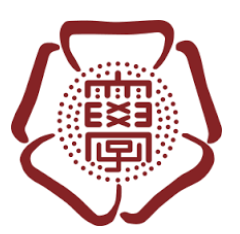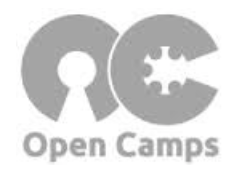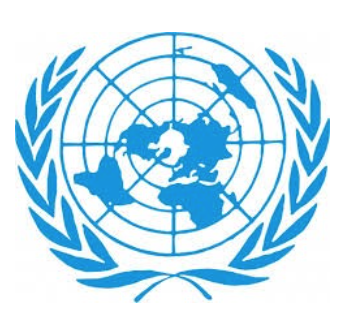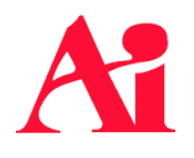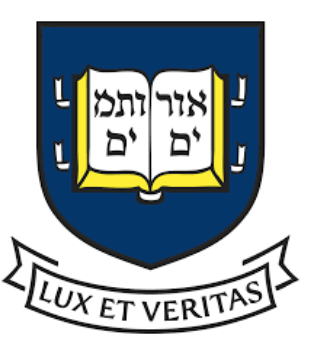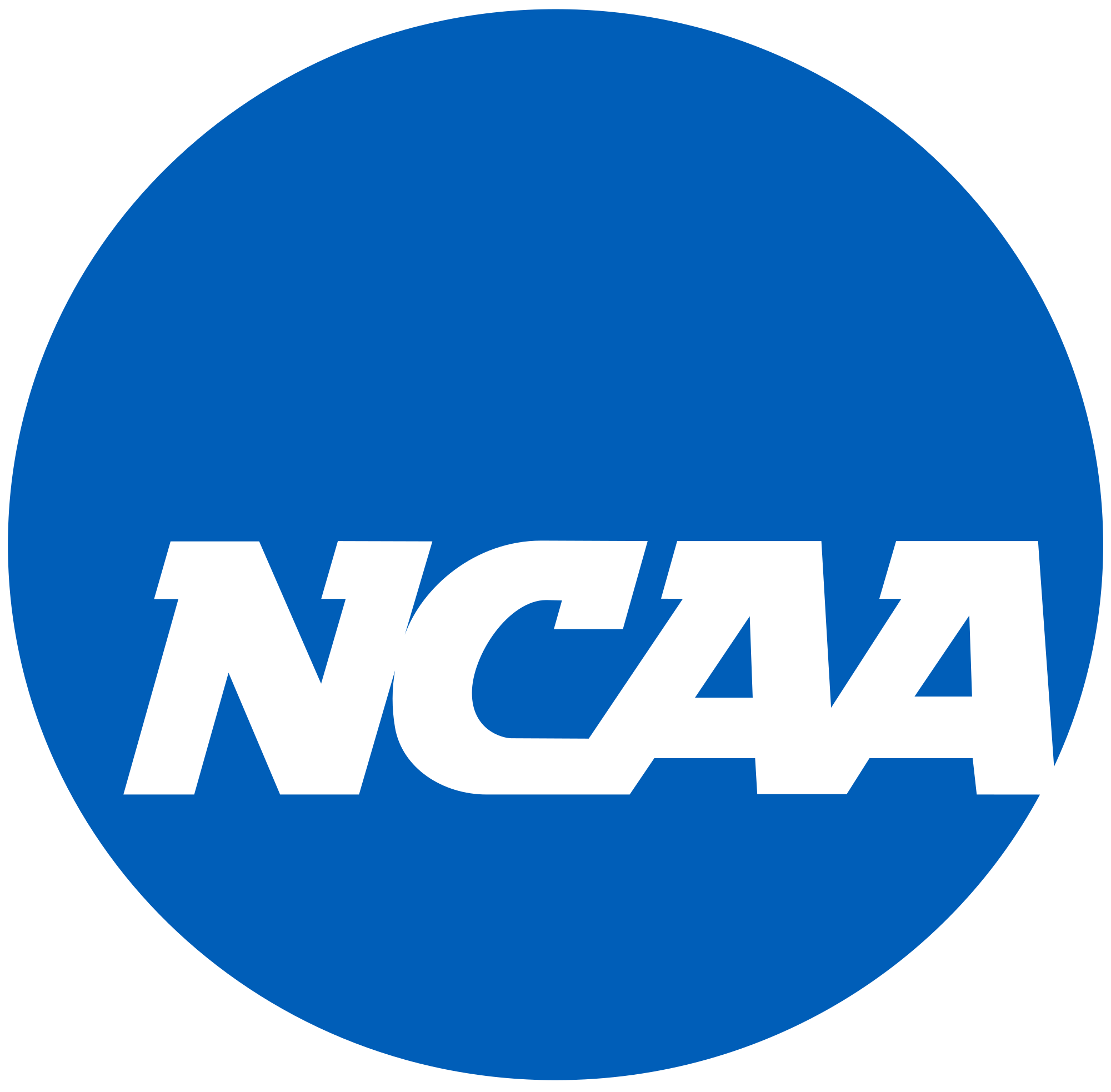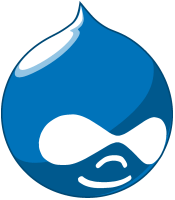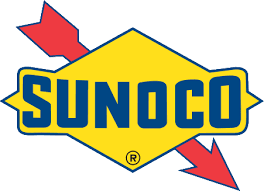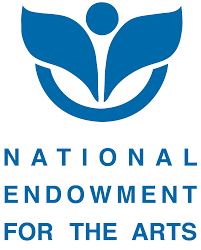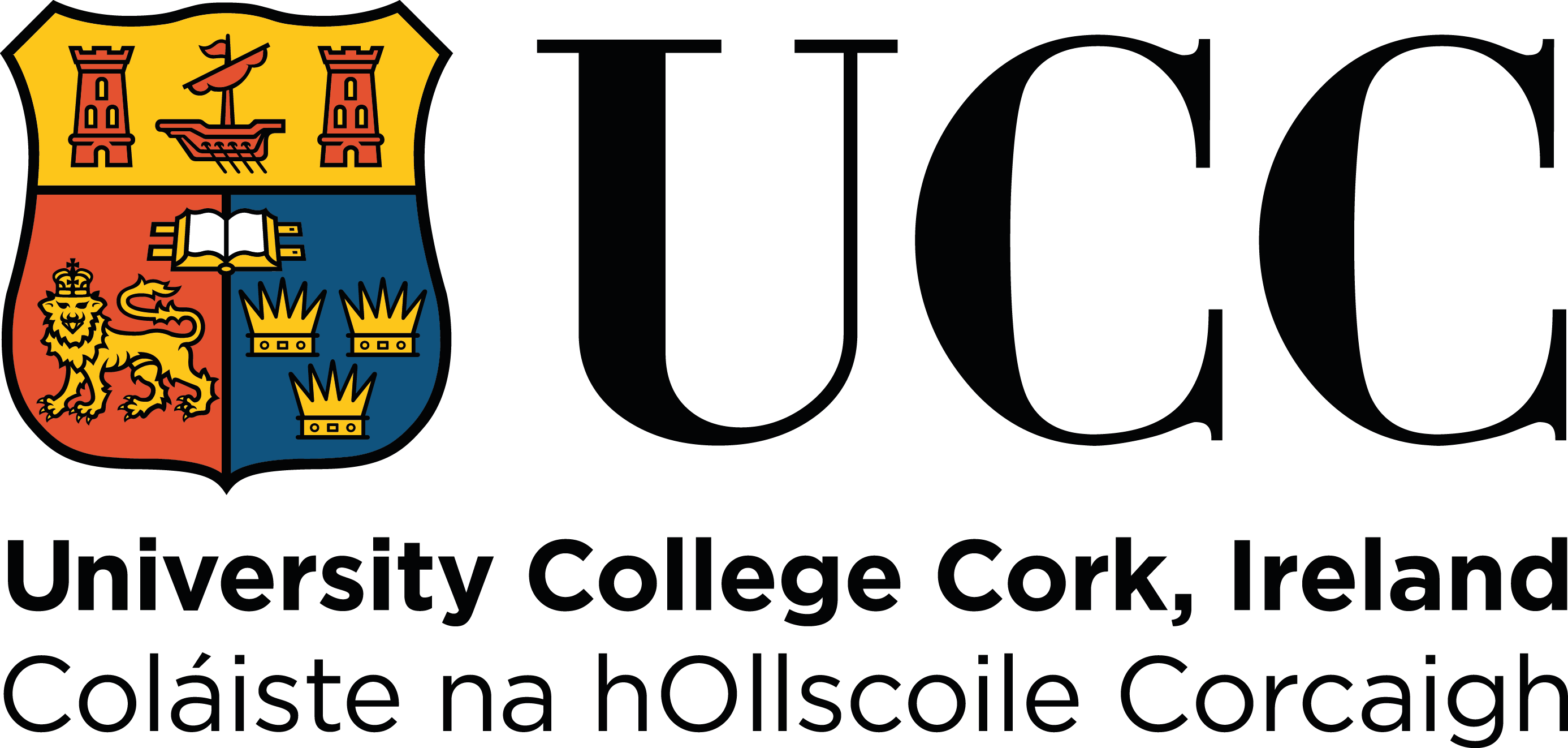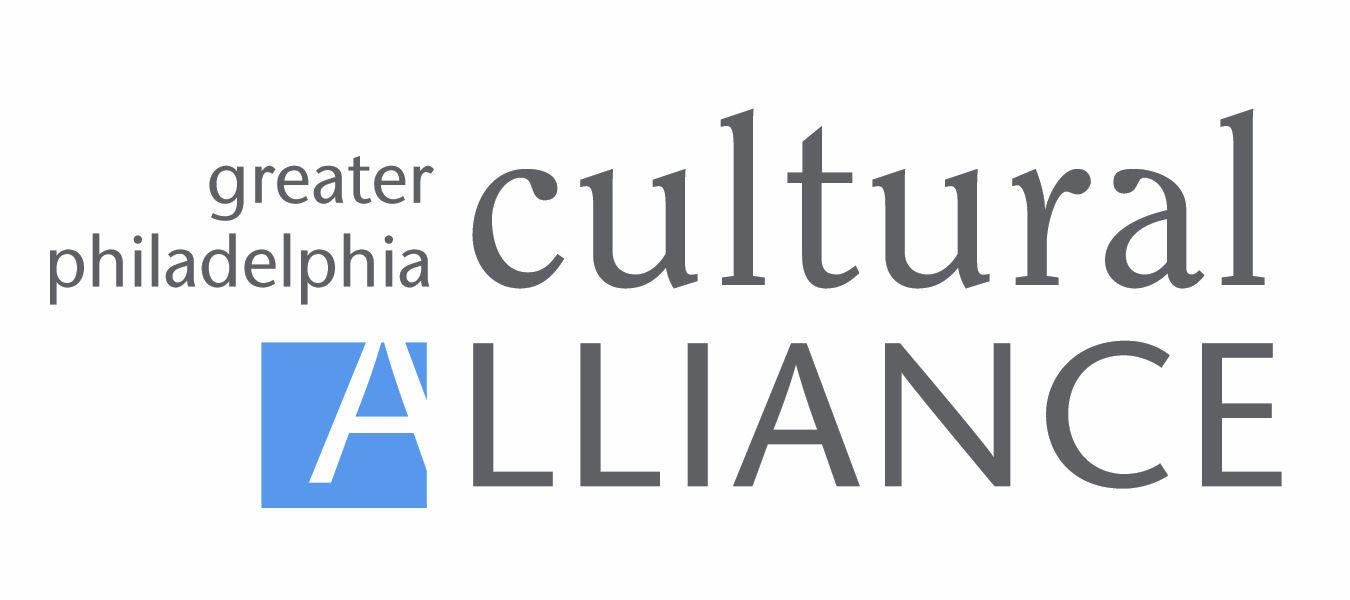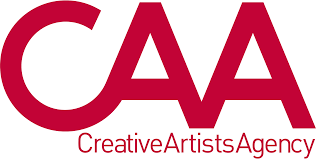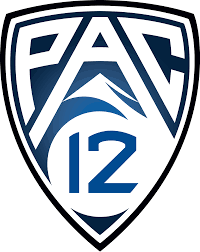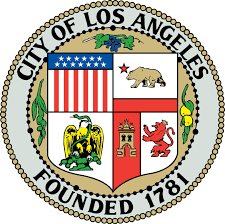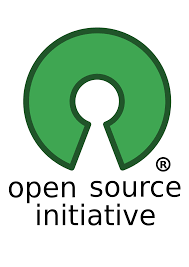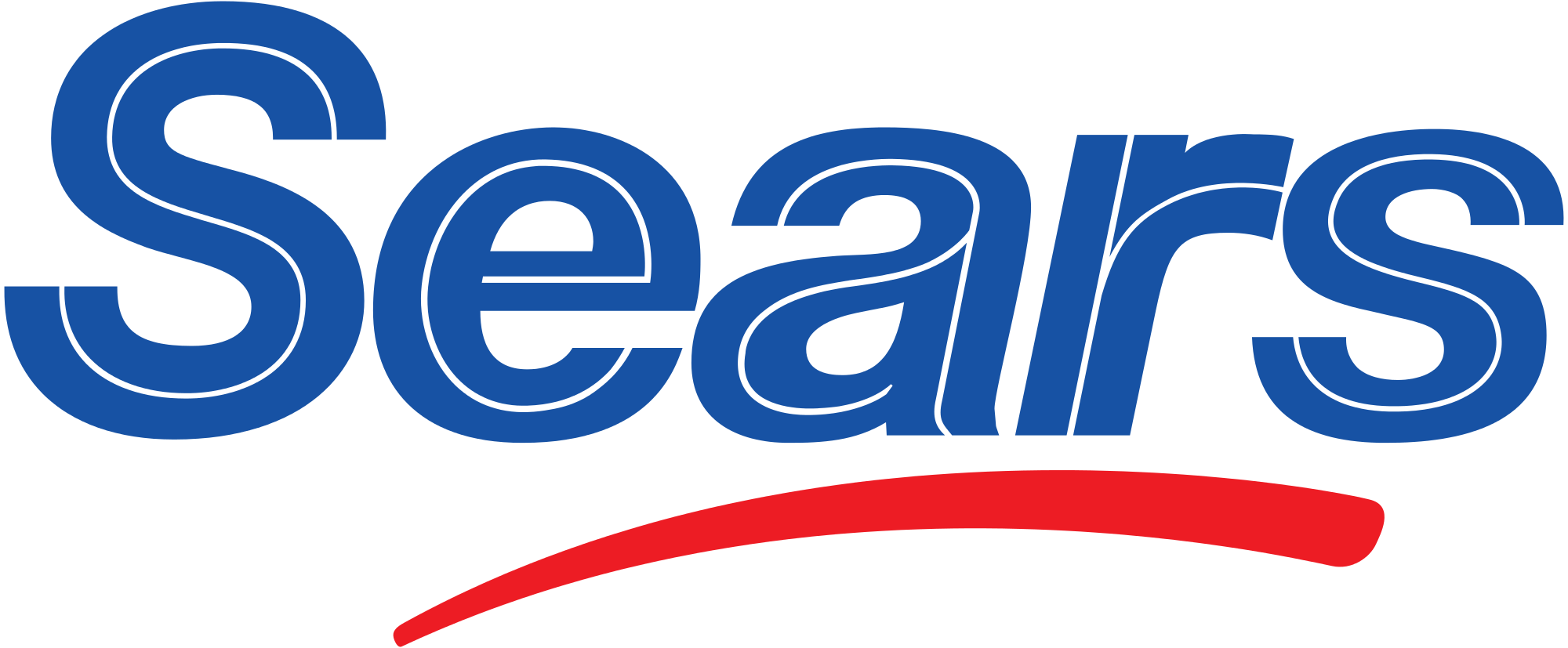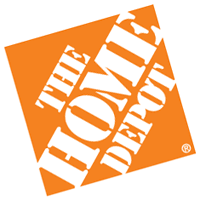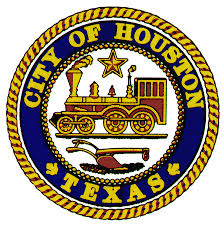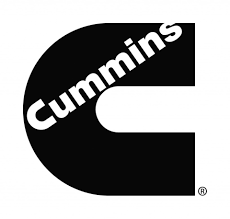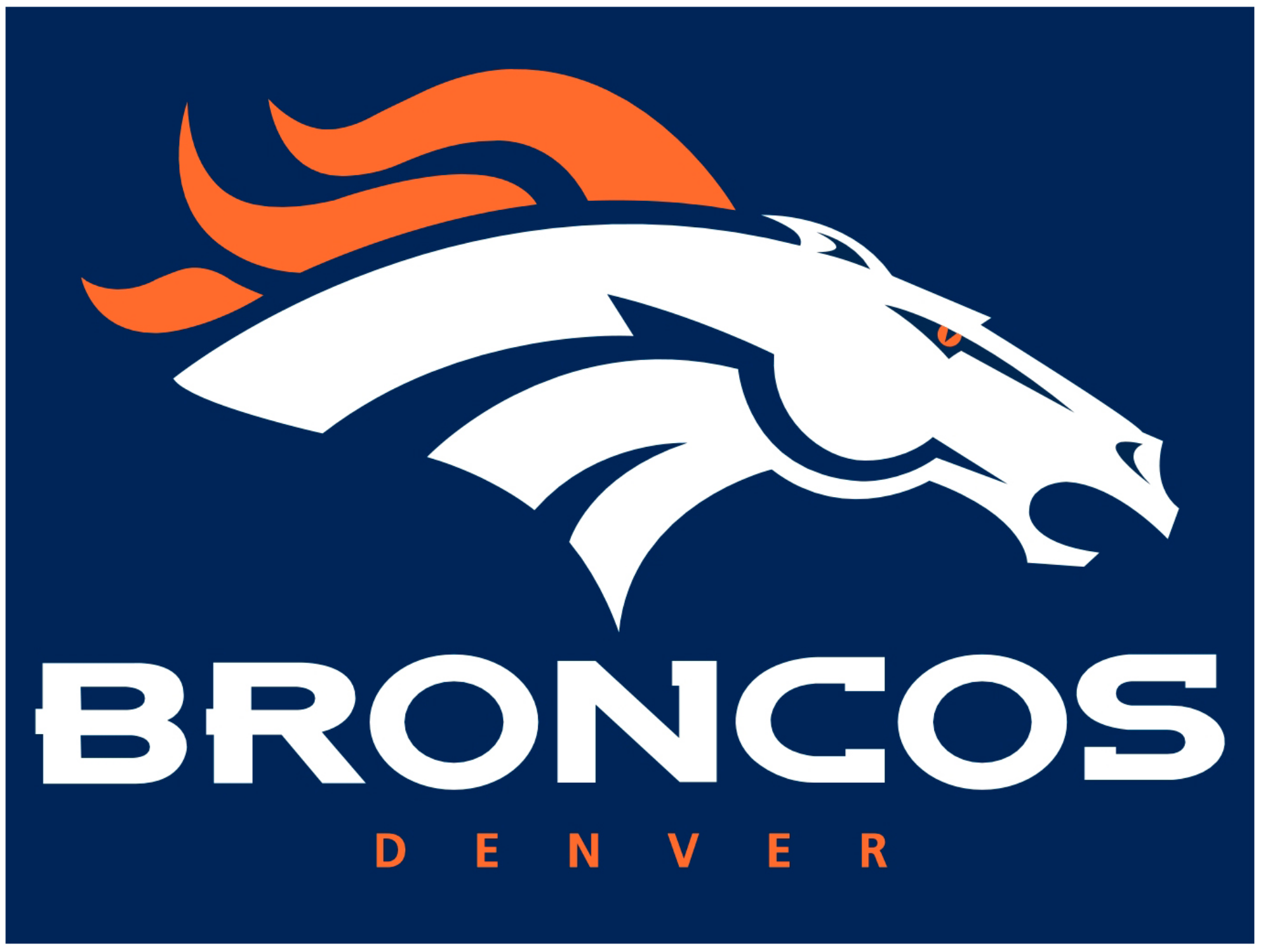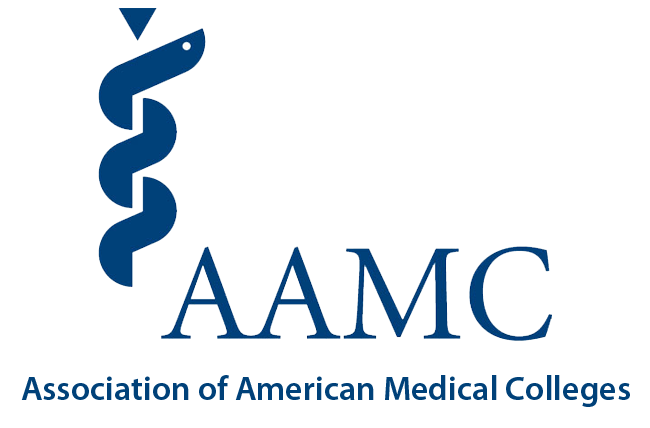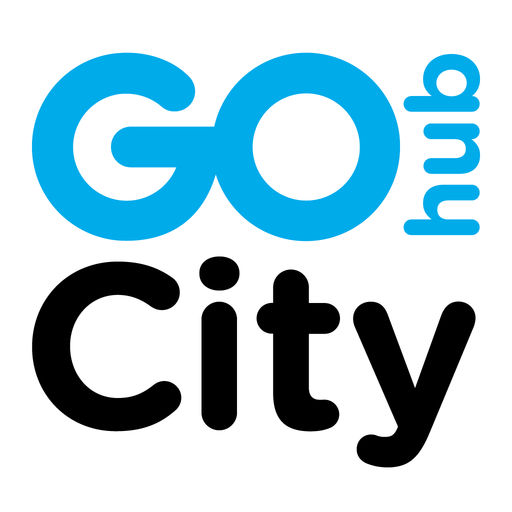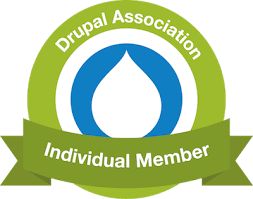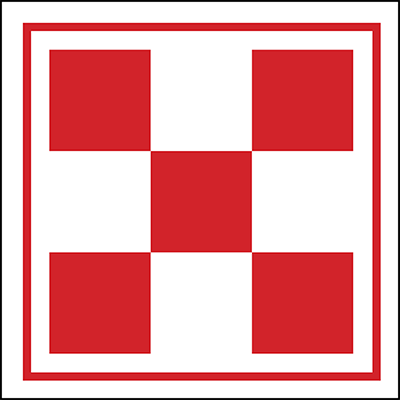 Awards, Certifications, Invitations, Highlights
Acquia DNA Award for my work with the Tokyo Summer Olympics with NBC Universal
Acquia Engage 2021 Award winner for my customer Fannie Mae
AWS Certified Cloud Practitioner
Cloudflare Accredited Configuration Engineer
Penn State University, Schreyer Honors College Faculty
Invited Fulbright Scholar Award; STEAM Promoting Trans- and Interdisciplinary Research; College of Arts, Celtic Studies, and Social Sciences; University College Cork, Ireland
Invited Reviewer by Yale University Press for Web Style Guide, 4th Edition
Invited Speaker, Drupal NYC Camp at Open Camps, United Nations Building, New York City, New York
Awarded Acquia Certified Open Source Developer, Acquia Drupal Site Builder Certification
Invited Web Software Engineer, McGill University, Montreal, Canada
Penn State College of IST Junior Faculty Excellence in Teaching and Learning Award (Nominee)
Awarded contract to build next-generation interactive water quality research data portal for Nature Abounds PA Senior Environment Corps. (Funded by Pennsylvania Department of Environmental Protection, Growing Greener Grant)
Invited Research Web Engineer, LunarLion at Penn State. The first university-lead mission to the moon in history.
Invited Research Web Engineer, Cancer Research, PSU Hershey Medical Center
Invited Research Web Engineer, Center for Collaborative Research in Intelligent Natural Gas Supply Systems at Penn State. (Funded by a $10 million grant from General Electric)
Invited Research Web & Data Engineer, Methane Project, Penn State EESI & Trout Unlimited (TU), PA water quality monitoring research (Funded by the National Science Foundation)
Invited Host Lecturer for the Brazilian Scientific Mobility Program, Penn State, and the Federal University of Paraná, Brazil
Invited Research Web Engineer for National Science Foundation-funded EarthKin Environmental Kinetics Database, a collaboration with the School of Earth and Climate Sciences University of Maine and Penn State's Earth and Environmental Systems Institute
Invited Host Lecturer in exchange program between Penn State and Instituto de Educação Superior de Brasília
Invited Faculty Usability Expert for innovative elearning environment, EDMC
Invited Classroom Technology Consultant, Acrobatiq Powered by Carnegie Mellon University
Invited Reviewer, Sustainable Web Design, Focal Press Taylor & Francis Group
Invited Web Technology Consultant, Penn State Institutes of Energy and the Environment
Invited SME, The Power of Drupal in Higher Education, Princeton University
Magna Cum Laude honors for Doctoral Dissertation/Defense (Berlin, Germany), European Graduate School, Saas-fee, Switzerland
Doctoral Dissertation book publication contract, Atropos Press, Think Media Series (New York and Dresden, Germany)
Invited Visiting Lecturer, Center for Research & Development of Education, Ochanomizu University, Tokyo, Japan
Invited Keynote Address, Plone Education Symposium, Messai University, Tokyo, Japan (Invitation from Plone Users Group Japan)
Sustainable Web Ecosystem Design book published by Springer (Springer Briefs in Computer Science Series)
Invited Research Web Engineer for Scientific Collaboration, Critical Zone Exploration Network, Earth & Environmental Systems Institute, Penn State
Invited Research Web Engineer for Scientific Collaboration, Shale Network, Earth & Environmental Systems Institute, Penn State
Invited UI/UX Expert to Citeseerx National Science Foundation Funded Research Project by Dr. Lee Giles at the College of Information Sciences and Technology, The Pennsylvania State University
Artwork inducted into Grateful Dead Museum Archive, University of California Santa Cruz McHenry Library
Teaching Excellence Award, The Art Institute of Pittsburgh - Online Division
Webby Award, Honorary Mention
Webby Award, People's Choice
Kotka Photographic Center, Finland, NanoArt, (Most Viewed)
Top Five Award, International Memefest
Colorado Book Award (co-author)
Valparaiso University Poetry Review, Recommended Books List
Denver Westword, City of Denver Literary Collective (with Twain, Whitman, Cassady, Kerouac, Ginsberg, H.S. Thompson)
Graduate Deans Academic Scholarship, University of Denver, Digital Media Studies
Graduate Teaching Assistantship, University of Denver, Digital Media Studies
Montana Arts Council Opportunity Grant
National Endowment for the Arts (NEA) Opportunity Grant
Best News Photograph, Montana Newspaper Association
Bare Walls Scholarship Endowment, The School of the Art Institute of Chicago